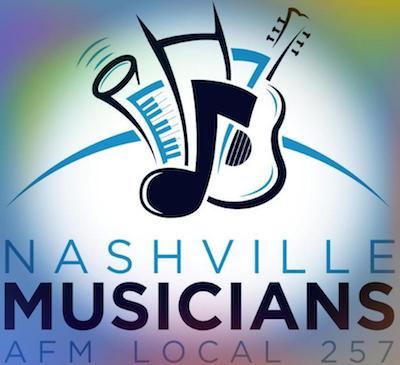 Please remember to complete and return your ballot for the Local 257 Election either by mail or by dropping it off at the Local. Ballots MUST be received by Monday, Dec. 11, 2017. Counting will begin on Dec. 11 after the close of business. 
If you bring in your ballot to the Local please place it in the designated lockbox in the lobby anytime between the hours of 9 a.m. and 4 p.m. NO LATER than Monday Dec. 11, 2017.
Please vote and participate in the business of your Local.